On the anniversary of Part 2, the 3rd installment of The Windshield Incident is now published and available for download. It's
here
on Smashwords, and will eventually show up on Apple, Kindle, Nook, and other partnered eBook retail sites. It's like buying me a quarter cup of coffee to keep me alert and typing.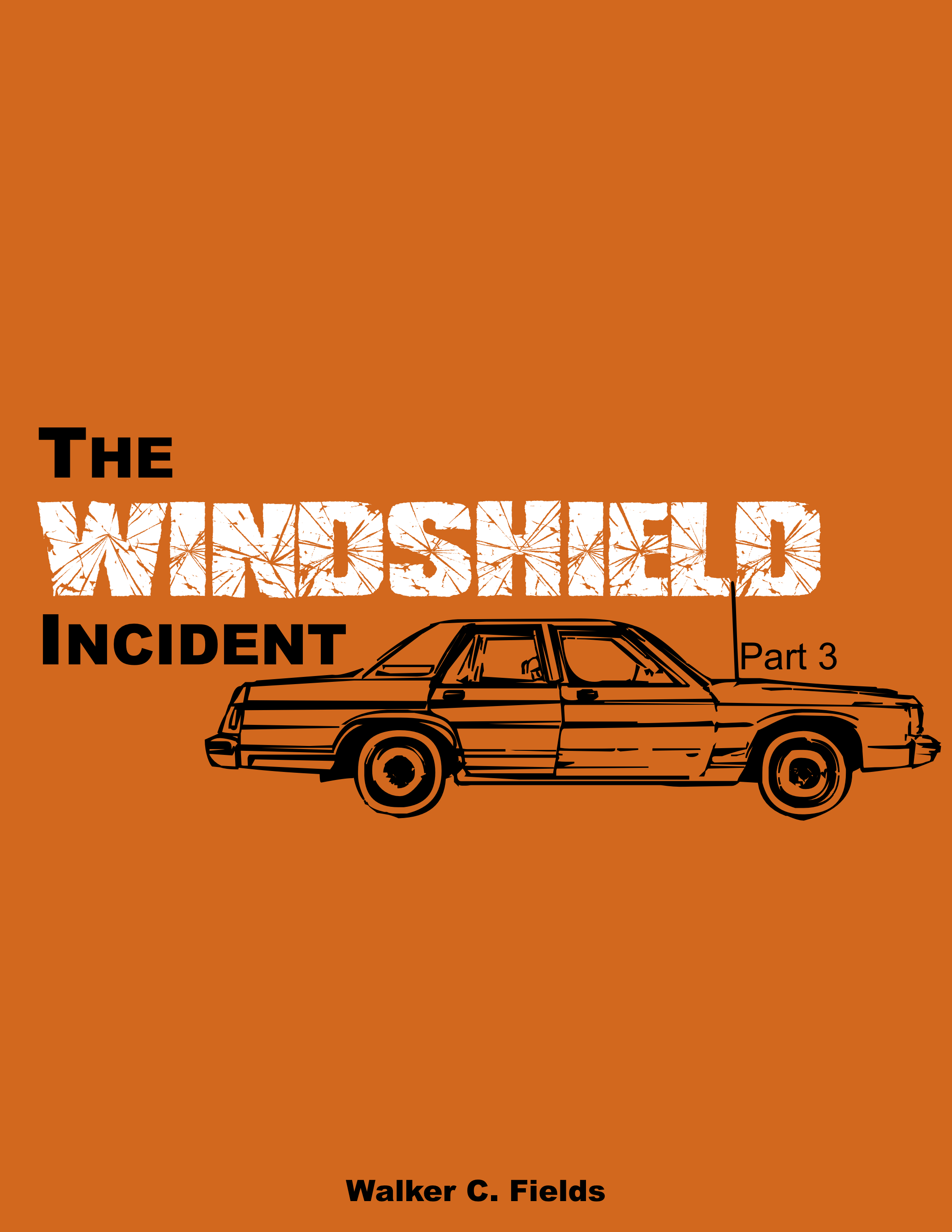 Fun fact: The background colors correspond to Grant's mental and emotional state.
Guess what color Part 4 will be.